Featured Packages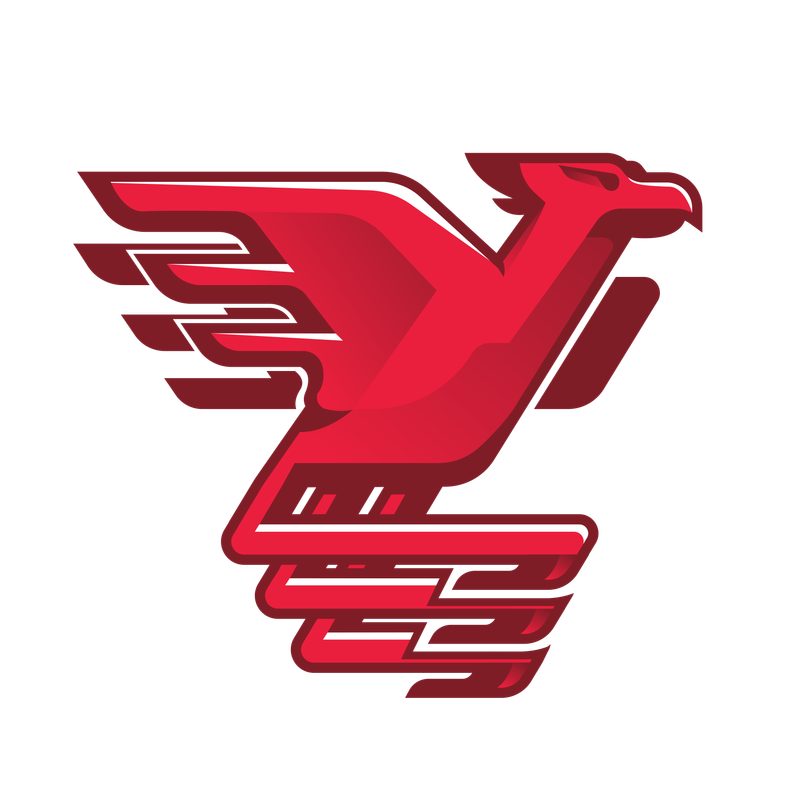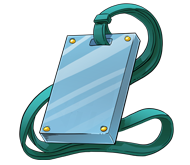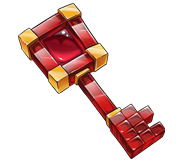 Welcome to the official
RandomSkyBlock Store
This is the place to purchase ranks or other consumables to enhance your experience on RandomSkyBlock while directly supporting us in the maintenance and development of the server. By supporting us financially, you allow us to further enhance gameplay and add more features that you, the players, would like to see. So we thank you, both for your gameplay and support! Whether you purchase a rank or not, we're incredibly lucky to have you here.
Support
Need any questions answered before checkout? Waited more than 20 minutes but your package still has not arrived? Ask the community/staff on Discord, or for payment support, submit a support ticket on our website.
Order History
Discord Server
Refund policy
All payments are final and non-refundable. Attempting a chargeback or opening a PayPal dispute will result in permanent and irreversible banishment from all of our servers, and other minecraft stores.

It could take between 1-20 minutes for your purchase to be credited in-game. If you are still not credited after this time period, please open a support ticket on our forums with proof of purchase and we will look into your issue.
Terms and Conditions
Privacy Policy
No recent top donator to display.
I_Wate_Wyverns
Premium Pass




I_Wate_Wyverns
Premium Pass




Aut_Bellum
Christmas Crate Key


DeathFTW1337
Mythical Key

DeathFTW1337
Mythical Key

zIRxpteRzZEU
Premium Pass

DeathFTW1337
Mythical Key



DemonEmber321
Mythical Key